Celine is featured in May's edition of People Magazine. It talks about her performance she will give at the 2016 Billboard Music Awards. It talks about her picking "Show Must Go One" because the song has many meanings especially at the place she is currently at in her life.

 View in gallery: Click Here
Following the death of her soulmate, the music icon will emerge triumphant at the upcoming awards show.
The 2016 Billboard Music Awards air live from Las Vegas on Sunday, May 22, at 8 p.m. ET/5 p.m. PT.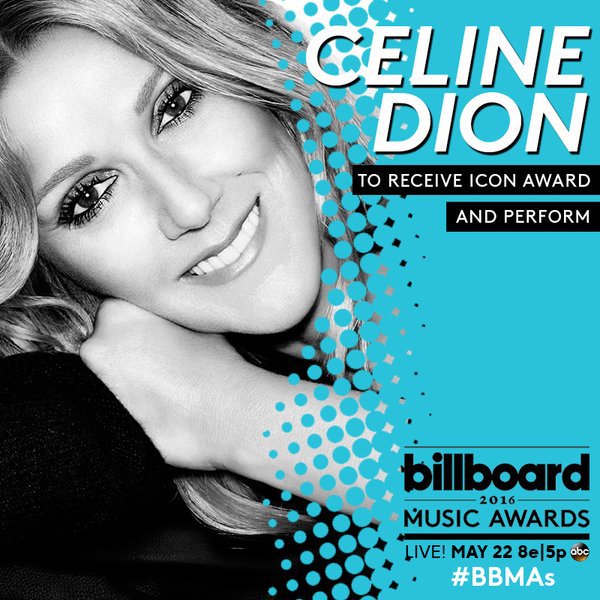 Celine did a photoshoot last year for her upcoming French Album out this year and below are screencaptures I have did from the video shoot. 90+ screencaptures below check them out. Her new single is rumored to be out May 20th. 
 
Gallery: Click Here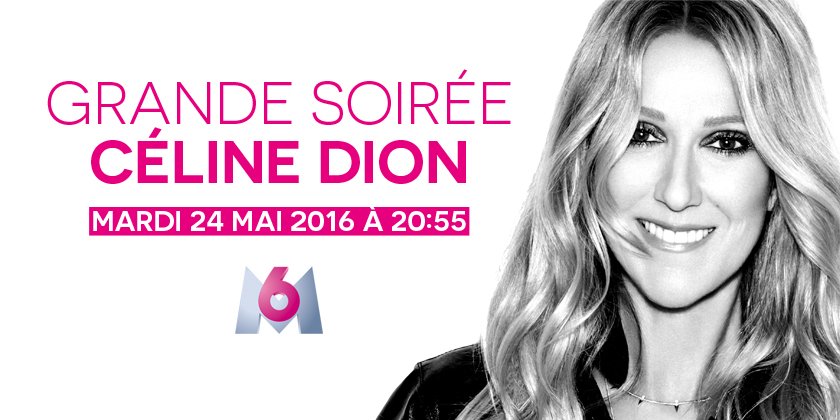 Translated from french article: Click Here 
"Celine Dion will break the silence. On 24 May, the Canadian singer will speak for the first time after the death of her husband Rene Angelil, and that's M6 she has chosen. The interpreter of "So you still love me" answer questions indeed Stéphane Rotenberg in a special evening in prime time produced by Franck Saurat ( "The Big Show"). The chain here signs a coup because the star has so far validated any other media appearance abroad. This is Las Vegas Celine answer questions from Stéphane Rotenberg, on May 12, in her dressing room at Caesars Palace. In addition to excerpts of emissions and highlights the singer comment, the chain should also offer the personal archives of the star couple before moving with a second part of special evening. M6 has announced a program called "Celine Dion: The 30 favorite hits of the French." In speaking again three months after the disappearance of Rene, Celine Dion is also preparing to go on stage in France. The star is expected to nine times AccorHotels Arena in Paris from 24 June to 7 July. His French album, to be released in the same period, has instead been shifted."

—————————————

chooses M6 for his comeback. Exceptional documentary with an exclusive itw Tuesday, May 24 at 20:55
" "With This Tear" is one of the most beautiful songs I've ever heard or felt
 Thank you for the honor"; Celine expressed these words of thanks to Prince on the 1992 album 'Celine Dion'.

The single "Beauty and the Beast" was released four months prior to the release of the album 'Celine Dion' and it became an instant hit. The word is that  it's after hearing this legendary movie theme on the radio that Prince wanted to write a song for Celine.

"With This Tear" is one of the last songs recorded for the album 'Celine Dion' stealing a spot on the album which was originally reserved for "Calling You" from the film 'Bagdad Cafe', which Celine regularly sang in concert at the time.

Celine recorded "With This Tear" at the Studio Morin Heights on René's 50th birthday, January 16, 1992.
CĂ©line Dion will give a benefit concert this summer in Trois-RiviĂšres, according to her website.

The Aug. 30 concert at the Amphithéùtre Cogeco is the third instalment of the Céline Dion Foundation's "Céline pour les enfants" concert series. Tickets go on sale April 16 and will cost $79-$299, according to Quebec news organization The Siver Times.

Dion is touring Quebec this summer, with concerts scheduled for Montreal from July 31 to Aug. 17, and Quebec City from Aug. 20 to 27. She returns to Las Vegas in September.

The foundation supports several organizations, most of which benefit sick or underprivileged children. It is run by volunteers, so all money received goes directly to the charities, according to the singer's website.
 Source: Click Here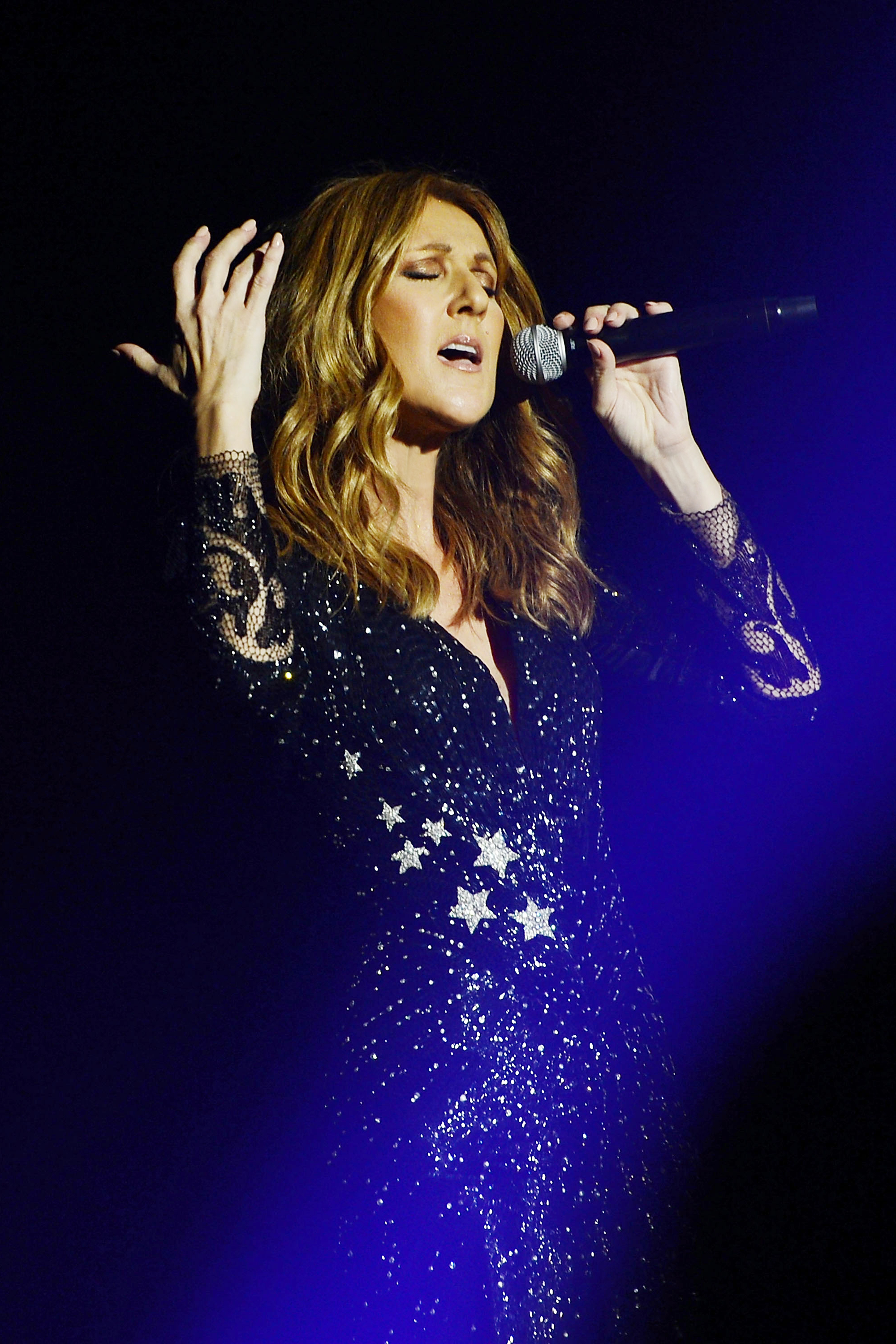 Caesars Palace execs have begun turning paper plans for celebrating the hotel's 50th anniversary this August into reality and have confirmed to me that the celebration of headliner Celine Dion's 1,000th show at the Colosseum will be an integral part of the half-century parties.

Invitations are going out to artists and sports stars who have appeared at Caesars since the AAA Four Diamond hotel and casino opened in 1966 by then-owner millionaire Jay Sarno.

Among the many stars who have performed at Caesars: Celine, Shania Twain, Bette Midler, Cher, Liza Minnelli, Judy Garland, Gloria Estefan, Janet Jackson, Mariah Carey, Aretha Franklin and The Pussycat Dolls.
To view whole article: Click Here