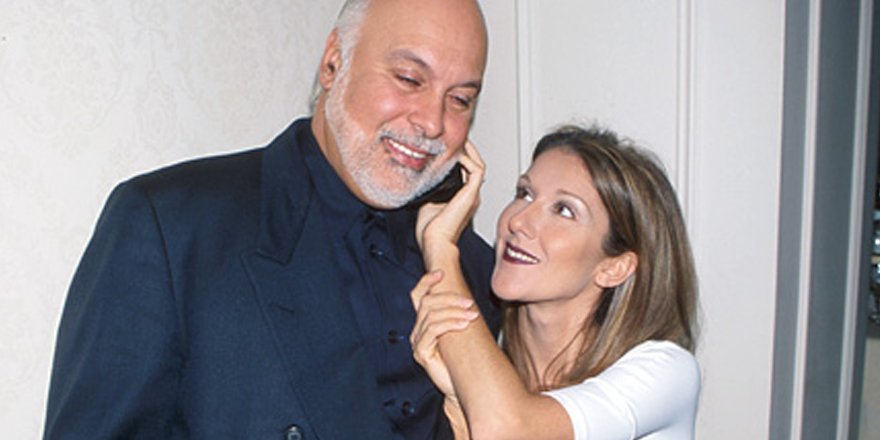 Céline Dion opens up for the first time since losing both her husband, René Angélil, and brother Daniel Dion. Subscribe now to read how she and her family have found strength and peace, only in PEOPLE.

As Céline Dion works to move forward from the loss of her beloved husbandRené Angélil, who died from throat cancer at 73 just four months ago, she can't help looking back on their history together.

"I started to know René when I was 12 years old," Dion, 48, tells PEOPLE inthis week's cover story. "Not in a relation to that level, but with as much respect and love."

In those days Angélil, her manager, was helping to transform Dion from an unknown French-Canadian beauty with a uniquely strong voice, into one of the most celebrated artists of all time.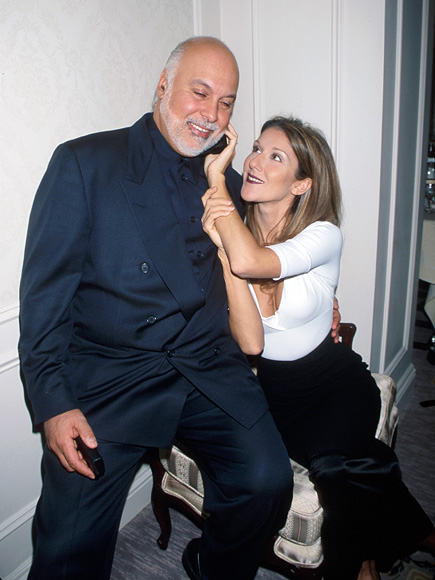 "I never wrote my songs. I didn't even know how to read music or play an instrument," she says. But, "I had a great manager who surrounded me with the best people."

It was a few years after they began working together that Dion, then a teenager, began a romantic relationship with Angélil. "We kind of kept it cool because of my career," says Dion of wanting to dodge scrutiny over their 26-year age difference. "I was living that love secretly."

Then, "when I was at the age to be able to say to people," she says, "It was like bang! love! Love always wins."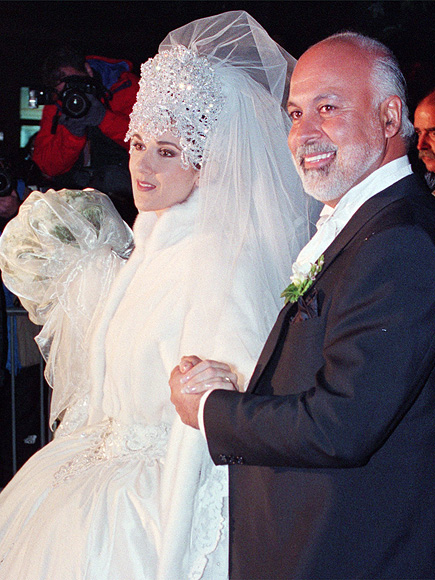 ——-