Celine sat down with M6 for a first interview to talk life after Rene this interview will air May 24th only on M6.
The same day as the M6 interview Celine sat down with TVA and this interview is expected to air May 18th. A quote from the interview "Everyday I'm watching Rene-Charles, Eddy and Nelson and I see Rene. – Celine"
View in gallery: Click Here
I translated the article via google so if it doesn't make 100% sense you know why.
---
Contrary to rumors that sent Oprah interview Celine Dion in Las Vegas, the singer will appear on Good Morning America, The Journal has learned. The team of rendezvous popular American morning is part, according to our sources, the three media that reap today (Thursday) the confidences of Celine Dion, his first since the death of René Angélil in January.

In Quebec, Marie-Claude Barrette arrived at Caesars Palace earlier this week. TVA broadcast its interview Wednesday night at 21 pm as part of a special program entitled Céline now. As for Stéphane Rotenberg, the French channel M6 will present its maintenance May 24

The decision to Céline Dion talking to Good Morning America no surprise. In March 2015, this is the show that she had told how she fed René Angélil three times a day since his operation. The journalist Deborah Roberts had collected his moving testimony. Chances Celine Dion answer questions Oprah seemed rather thin, since the latter would have required maintenance to be broadcast on OWN, its own chain, which rallied a much narrower audience than ABC, the network behind Good Morning America .
Source: Click Here
Celine Dion has always prized her privacy and her family. So when it came time to build her dream home, she wanted a secure retreat that would also have everything her family needed to stay entertained.

Welcome to the ultimate diva's retreat — a 5.7-acre estate on Jupiter Island, Florida. CNBC's "Secret Lives of the Super Rich" was given exclusive access to Dion's estate, which includes five main buildings, three pools and epic ocean views.

The compound has more than 400 linear feet of ocean frontage, with a green lawn leading right onto an unspoiled beach. Behind the house there's more water — almost half a million gallons of it — lapping up against man-made beaches, flowing down a lazy river and surging down two giant water slides. A ride on the lazy river carries you under several bridges and along the property's perfectly manicured lawns. At the center of one of the pools is a giant fire pit.
While a water park may not appeal to every millionaire buyer, broker Adrian Reed of Fenton Lang Bruner & Associates, which is listing the property, said it could be removed. But it can't be replicated on Jupiter Island, as zoning laws would likely not allow it.

"This is not replaceable and not reproducible," he said. "You really couldn't build this again on Jupiter Island."

The main house is 20,000 square feet, with living room walls that retract to create the ultimate indoor-outdoor entertainment area. The house also has a game room with pinball machines and video games, two kitchens, "his and her" guest suites and a massive family room with plenty of room for dining.
There's a luxurious pool house with an ice cream bar, a gazebo for poolside dining, a tennis court that can also be used for shooting hoops, and a tennis pavilion with a golf simulator. A separate beach bungalow has a massage room and sleeping loft.

The master bedroom features a giant custom bed, upholstered walls and a massive fireplace lined with fire-proof mirrors, which allow you to sit on the bed and see the ocean through the fire. A giant television retracts from the ceiling.

The closet is a technological wonder, with retracting walls that reveal a mechanized shoe rack for more than 500 pairs of shoes. There is also a gown room with an automated carousel that holds hundreds of dresses. What's more, there are display cabinets for perfume and sunglasses and a bank of drawers that doubles as a safe for jewelry — accessible only with a fingerpad.
All that elegance comes with a steep price tag: $45.5 million.
Source: Click Here
Celine is featured in May's edition of People Magazine. It talks about her performance she will give at the 2016 Billboard Music Awards. It talks about her picking "Show Must Go One" because the song has many meanings especially at the place she is currently at in her life.

 View in gallery: Click Here
Following the death of her soulmate, the music icon will emerge triumphant at the upcoming awards show.
The 2016 Billboard Music Awards air live from Las Vegas on Sunday, May 22, at 8 p.m. ET/5 p.m. PT.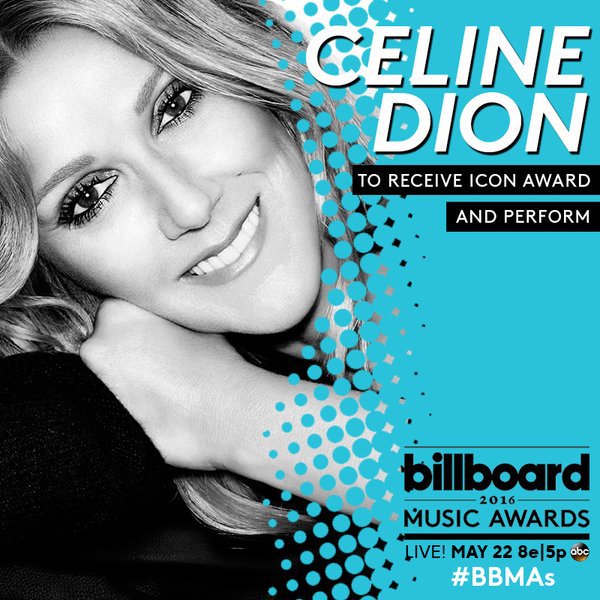 Celine did a photoshoot last year for her upcoming French Album out this year and below are screencaptures I have did from the video shoot. 90+ screencaptures below check them out. Her new single is rumored to be out May 20th. 
Gallery: Click Here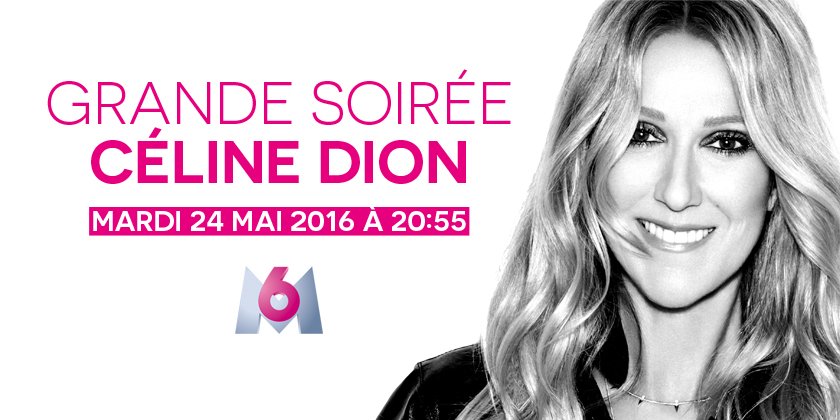 Translated from french article: Click Here 
"Celine Dion will break the silence. On 24 May, the Canadian singer will speak for the first time after the death of her husband Rene Angelil, and that's M6 she has chosen. The interpreter of "So you still love me" answer questions indeed Stéphane Rotenberg in a special evening in prime time produced by Franck Saurat ( "The Big Show"). The chain here signs a coup because the star has so far validated any other media appearance abroad. This is Las Vegas Celine answer questions from Stéphane Rotenberg, on May 12, in her dressing room at Caesars Palace. In addition to excerpts of emissions and highlights the singer comment, the chain should also offer the personal archives of the star couple before moving with a second part of special evening. M6 has announced a program called "Celine Dion: The 30 favorite hits of the French." In speaking again three months after the disappearance of Rene, Celine Dion is also preparing to go on stage in France. The star is expected to nine times AccorHotels Arena in Paris from 24 June to 7 July. His French album, to be released in the same period, has instead been shifted."

—————————————

chooses M6 for his comeback. Exceptional documentary with an exclusive itw Tuesday, May 24 at 20:55