In July, Céline Dion revealed that she was working on a new album – and that one song penned by fellow Grammy winner Pink would pay tribute to her late husband René Angélil

At the time, the 48-year-old singer said that fans should "get ready" for the emotional song.

She wasn't kidding.

The track – called "Recovering" – dropped Thursday, and one might want to have a box of tissues handy before listening.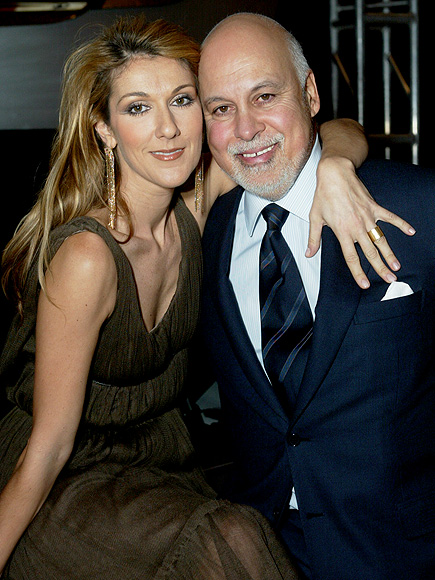 Dion's voice is restrained throughout the emotional ballad – accompanied only by a piano. Her voice quivers, and at times it sounds like she could cry at any moment.

"I am recovering / The hope that I lost / The part of my soul / That paid the cost," she sings. "Little by little / Day by day / One step at a time / Shake off the devil / Take back my peace of mind."

As the song continues, Dion admits to being an anxiety addict, broken perfectionist and constant regretter who ran from her heart before choosing to go "back to the start."

"Tell him I love him," she sings at the song's end. "Take back my peace of mind."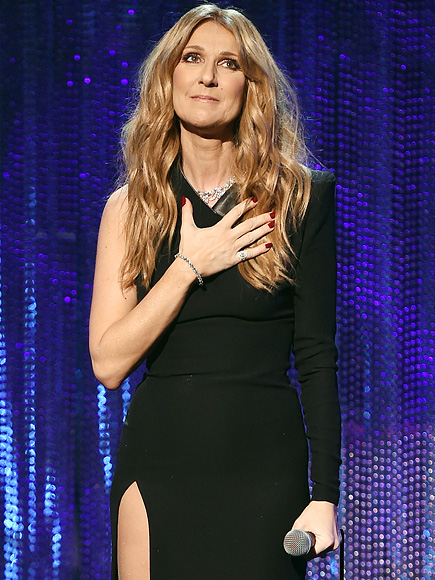 When she first revealed news of her collaboration with Pink to Entertainment Tonight, Dion said the song helped her heal since Angélil's passing in January.

She had the chance to thank Pink personally when the two crossed paths at May's Billboard Music Awards – where Dion accepted the Icon award alongside 15-year-old son René-Charles and performed a cover of Queen's "The Show Must Go On."

"When I saw her, I said, 'For you to take the time to really write a song, to give me a tool, a piece of luggage to help me, to move forward to walk, to keep going…' " explained Dion.

"She is phenomenal," she added. "I love her for her talent, for her strength, for her focus, [for] the person she is."

---

Source: Click Here