Tonight (March 20th) the LIVE musical "The Passion" aired and kicked off with their first song "Love Can Move Mountains" which is by our one and only Celine. They delivered a spectacular version of the song which I'm sure Celine would be proud.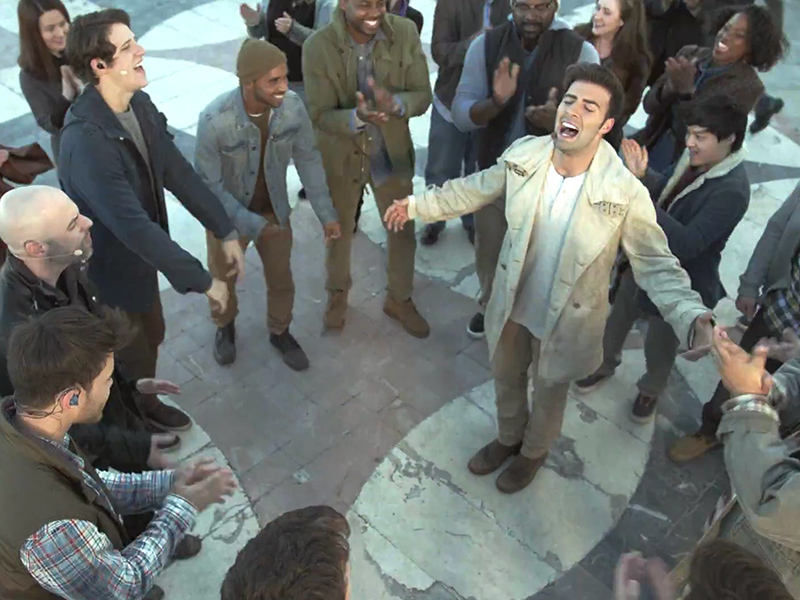 To view the performance: Click Here
Jesus has the voice of an angel!

The cast of The Passion lifted audiences' spirits with their first song, Celine Dion's "Love Can Move Mountains."

Jesus, played by Jencarlos Canela, and his apostles, sang the 1992 hit on a trolley that rolled through the city of New Orleans.

The Passion, which is hosted and narrated by Tyler Perry, follows the inspirational story of Jesus Christ's final hours.
Source: Click Here